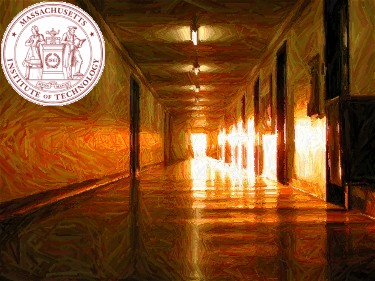 I'm the Massachusetts Institute of Technology!
People have often said about you that the odds are good, but the goods are odd. You're definitely good at knowing what the odds are in any situation, even if you might have trouble expressing what they are to a crowd of people. You see the whole world in numbers and have even argued that it might be beneficial to replace peoples' names with numbers in all situations. It would seem that you are odd after all. But brilliant. You make a serious effort to never go outside.
What university are you? Take the
University Quiz
at the
Blue Pyramid
.
I'm quite happy to be a university full of geeks with a solstice sunrise alignment in my corridors...